What if the reason you disliked cleaning up after your dog is because you're using the wrong bags? 
I always wondered why people use bags to grab poop.
Bags HOLD things

Gloves GRAB things
Then why not use poop gloves...50% bag + 50% glove? It's a win win! In my lightbulb moment, all I want to do with my poop bags is this...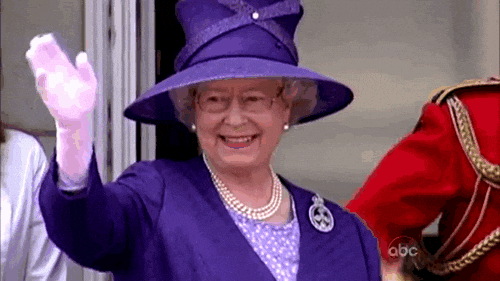 That's right, "bye bye" poop bags.
I love my dog, but cleaning up after her was easily my least favorite part of owning a dog.
Some of the reasons I felt frustrated with poop bags are...
You had to buy 200-500+... why so many at one time?

The bags come on a roll...which inevitably always unravels.

They're supposed to fit in this little carrier, which attaches to the leash & weighs it down.

When you need the bag, it's impossible to rip off the roll.

They are hard to open.

They are hard to tie shut.

The bags are thin & I can feel the warmth of my dog's poop.

The popular color options are army green or black. Not so hot.
Ahh, so many reasons. Well, I decided that I was done dreading walks with my dog. 
I got creative & designed poop gloves…specifically for dog owners as a way to pick up after them easier.
Let me lay out the differences for you!
Our Dog Gloves are kinda like your basic or regular poop bag, but with SUPERPOWERS.
I decided to name them Dog Gloves though because, as you can imagine, they do SO MUCH more than pick up poop. They can do about 8+ other common tasks that typical dog owners do daily (if not weekly).
Start practicing that royal wave now! Bye bye, poop bags! Hello, Dog Gloves.